Vince Lombardi Stamp - stock photo
"Richmond, Virginia, USA - December 4th, 2012: Cancelled Stamp From The United States Featuring The American Football Coach, Vince Lombardi."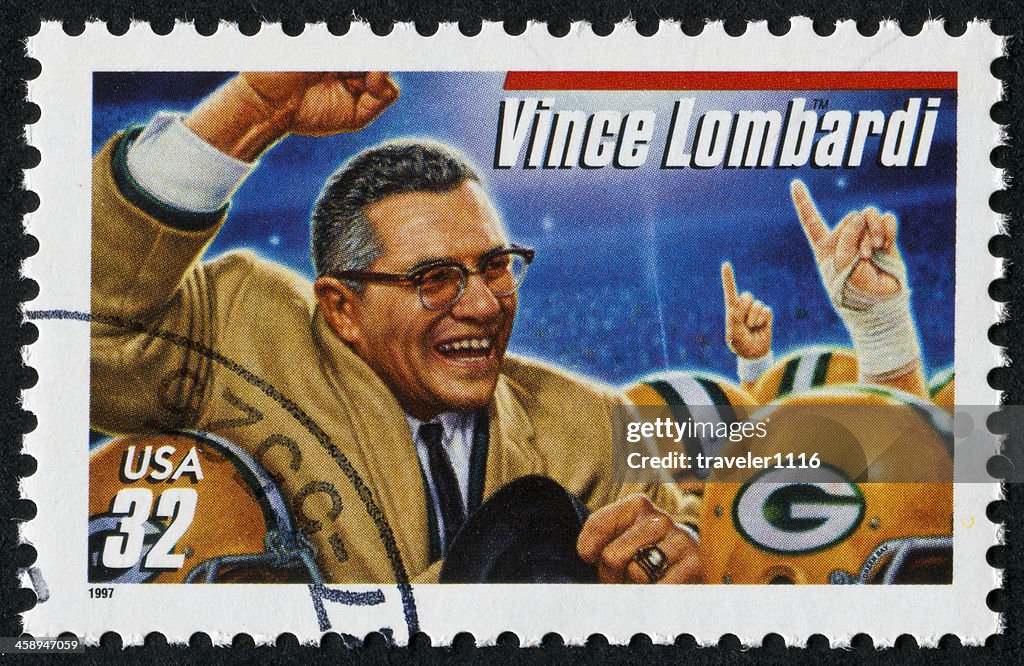 All Royalty-Free licenses include global use rights, comprehensive protection, simple pricing with volume discounts available
Not sure if you can use this image for commercial purposes? Find out
DETAILS
Collection:
iStock Unreleased
Release info:
Releases not available for featured content. To use for commercial purposes, contact us.