People on steps leading to columned building - stock photo
Low Memorial Library, Columbia University, Upper West Side, New York, NY, U.S.A. 1893, a gift from Seth Low, architect Charles McKim.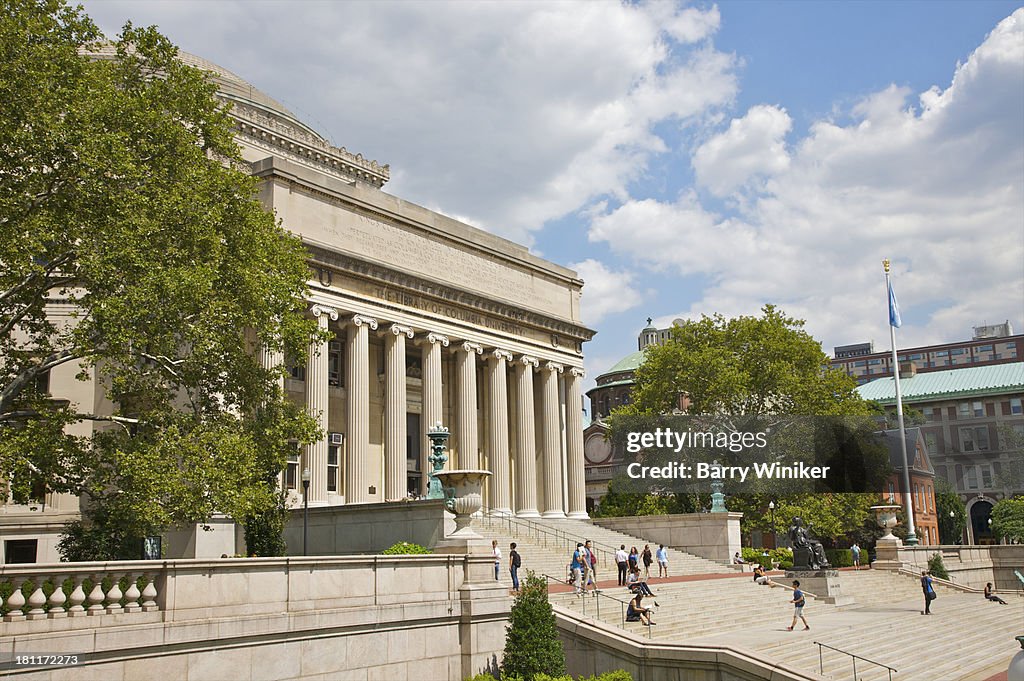 Get this image in a variety of framing options at Photos.com.
All Royalty-Free licenses include global use rights, comprehensive protection, simple pricing with volume discounts available
Not sure if you can use this image for commercial purposes? Find out
DETAILS
Collection:
The Image Bank Unreleased
Location:
New York, New York, United States
Release info:
Releases not available for featured content. To use for commercial purposes, contact us.