Olympic museum at Lausanne, Switzerland - stock photo
Lausanne, Switzerland - April 1, 2016: The fountain at the entrance to the Olympic Park and the Olympic Museum (French: musee olympique) in Lausanne, Switzerland. The museum houses the world's largest archive of Olympic Games and is one of Lausanne's prime tourist attractions.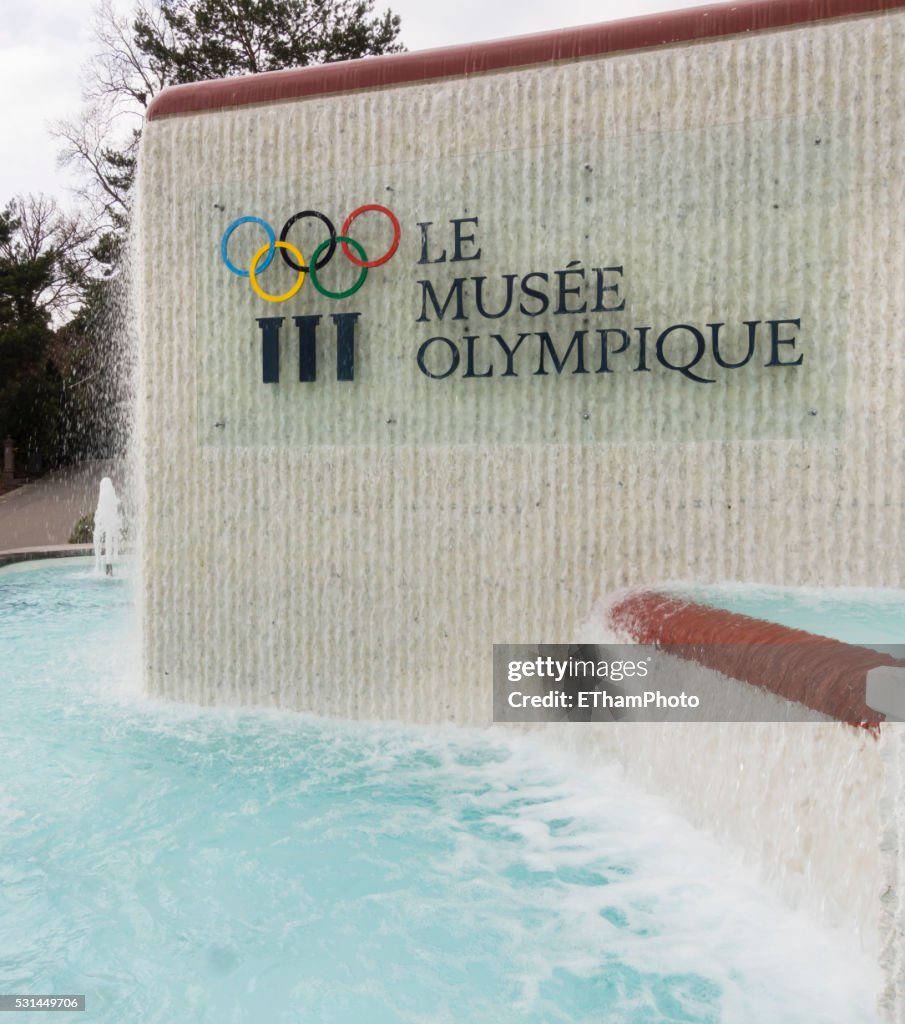 Not sure if you can use this image for commercial purposes? Find out
DETAILS
Collection:
The Image Bank Unreleased
Location:
Lausanne, Vaud, Switzerland
Release info:
Releases not available for featured content. To use for commercial purposes, contact us.