Car Driving on Remote Appalachian Highway in Fall - stock photo
A car along a scenic highway in autumn with beautiful fall colours. Appalachian highway with domestic automobile in rolling hills. Additional themes include road trip, driving, transportation, scenic biways, travel, road, highways, driving, autumn, cars.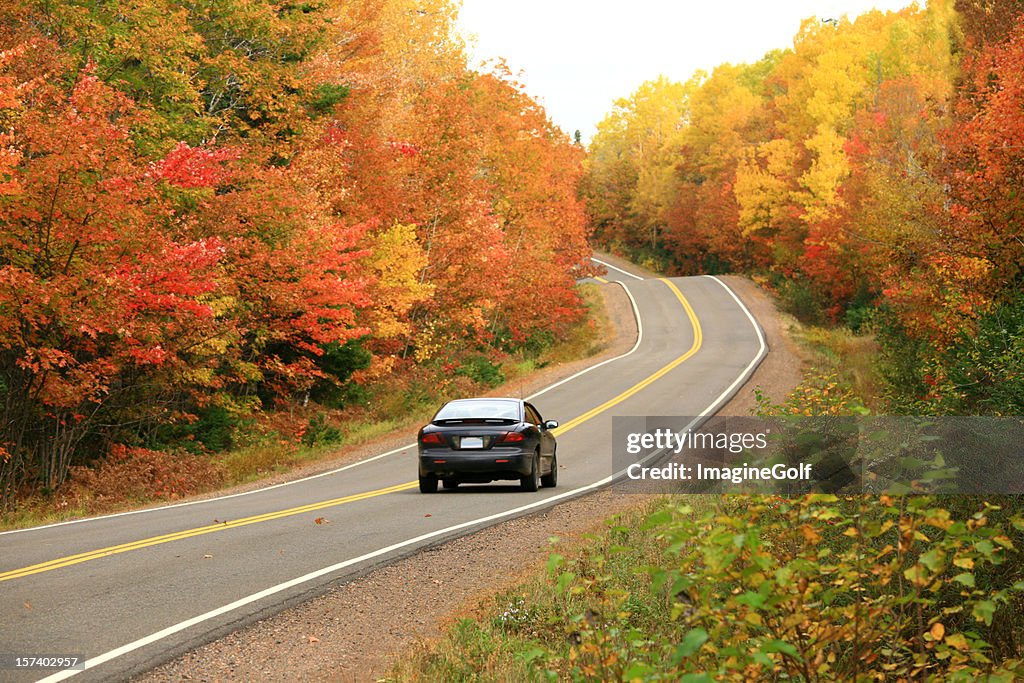 Get this image in a variety of framing options at Photos.com.
All Royalty-Free licenses include global use rights, comprehensive protection, simple pricing with volume discounts available
DETAILS
Release info:
No release required