Time dilation, conceptual illustration - stock illustration
Time dilation. Conceptual illustration of time dilation in Einstein's relativity. According to special relativity, moving clocks runs slower than stationary ones. And according to general relativity, clocks also run slower in higher gravitational fields. The image shows a clock face, spiralling inwards.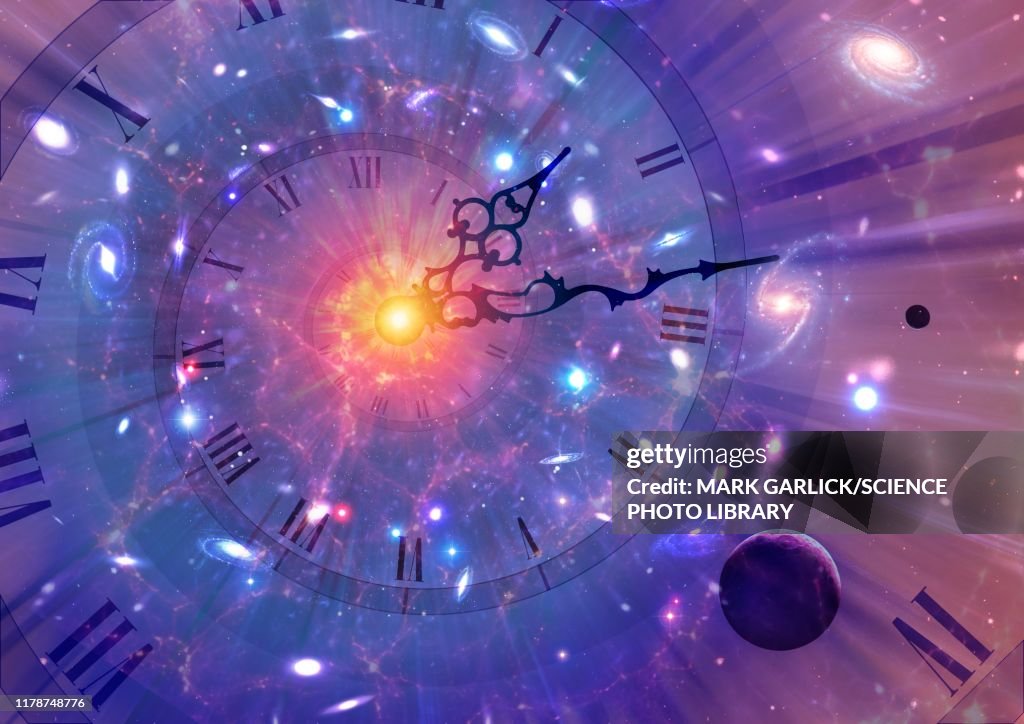 Get this image in a variety of framing options at Photos.com.
All Royalty-Free licenses include global use rights, comprehensive protection, simple pricing with volume discounts available
DETAILS
Collection:
Science Photo Library
Release info:
No release required